Mark Spencer will present on the recently completed Transportation Master Plan (TMP) for the City of Menlo Park.
Please join us virtually on Tuesday, September 7, 2021 for a meeting of the ITE Central Coast Section.
About this event
The City of Menlo Park recently completed a Transportation Master Plan (TMP), outlining a multimodal vision for its future mobility by identifying projects, priorities, and a strategy for moving forward. The TMP was built upon four goals that were established in the city's General Plan: Safety; Congestion Management; Mobility Choice; and Sustainability. The TMP enables the City to take a more strategic and comprehensive approach to implementing a multimodal vision, and to better understand how chosen investments help achieve their vision for a multimodal future. The project included an assessment of transportation operations, robust public engagement, reconciliation of proposed transportation improvements to a common baseline, formation of unified recommendations based on input from a Steering Committee, identification of funding partnerships and grant opportunities, and formation of a Plan that now serves as a blueprint for City decision making going forward. This presentation will cover lessons learned and how the integration of policies, funding mechanisms and public engagement elevated a list of projects into a plan that can be implemented.
About the Presenter:
Mark Spencer is one of the two ITE Western District International Directors. He is a Senior Principal and Vice President of W-Trans. He manages the firm's Oakland office, focuses on traffic analysis for multi-disciplinary projects, and excels at community engagement. He is registered in California as a Traffic Engineer.
Mark holds a B. Eng. in Civil Engineering from McGill University and an M.S. in Civil Engineering from the University of California at Berkeley. He has been working as a consultant in the Bay Area since 1990, and joined W-Trans in 2011. His work includes managing a wide array of transportation planning projects, from EIRs and Specific Plans to parking studies and neighborhood traffic management plans. He is often invited to present projects before community forums and elected officials, and is recognized for his ability to present technical topics to both general and professional audiences. When asked what he does for a living, Mark will typically respond that, through transportation, he works to make communities better, safer and more livable. He also enjoys his role in mentoring and training staff.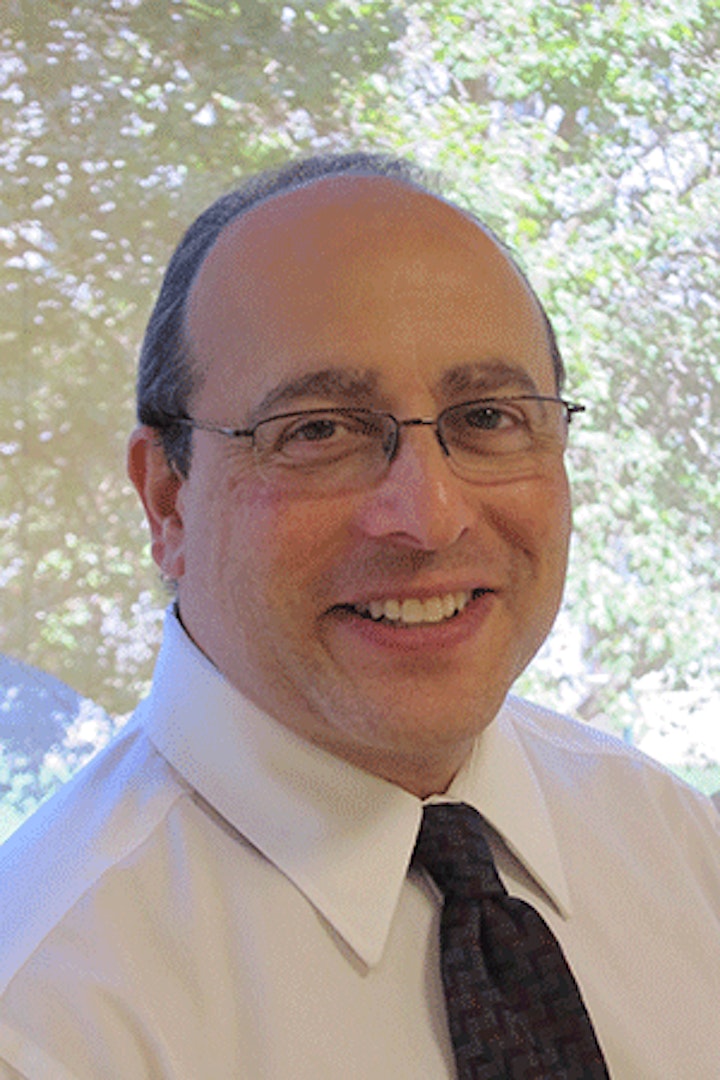 Mark Spencer